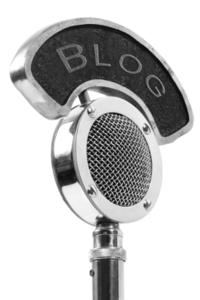 Why use a blog writing service?
These days, prospective clients will look you up online, long before they ever make contact with you.
What will they find when they get to your website?
A business blog is a proven way to keep your website fresh with valuable and relevant information that will impress these visitors and begin building a relationship.
And with the right promotion, a blog can bring people back to your site again and again, where they're only one click away from doing business with you.
A business blog is a very effective marketing strategy, yet it takes a lot of time and requires specific skills. There's the planning, scheduling, writing and editing, publishing, formatting, promoting, managing multiple authors, analyzing your results – phew!
---
Is this more than you want to take on? If you want to get the best results from your business blog, without all that work, find out more about Linda's signature hands-free blog writing service.