No Time to Blog? Learn How to Write Less and Earn More!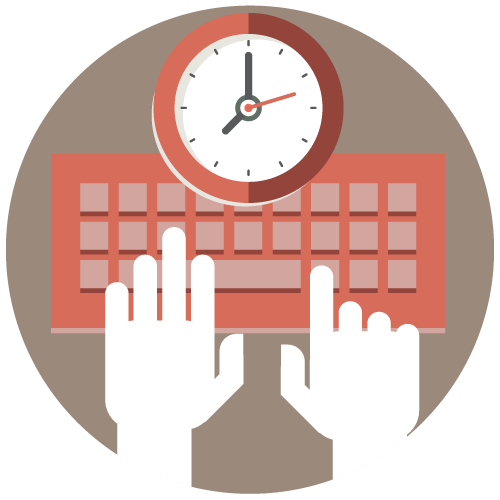 You do have time to blog, you just don't have time to waste. Blog time management is all about clarity. Clarity about your topics, clarity about your audience, and clarity about your time.
Without clarity, you're blogging by the seat of your pants and that's never a good thing. When you take a haphazard approach to blogging, you:
Waste time and effort blogging about the wrong things

Spin your wheels working on posts that you never finish or publish

Fail to connect online with the ideal clients who need your help

Stay hidden as the wellness industry's best secret because no one can find or discover your brilliance
I'm Linda Dessau of Content Mastery Guide. I've been helping people with their online writing challenges since 2005. Join me for a free online training and learn my blog time management strategies that will take your blogging from haphazard to wholehearted.
Write Less, Earn More With Blog Posts That Are Easy to Write and Irresistible to the Perfect Clients For Your Health and Wellness Business
During this free workshop, you'll learn how to:
Get clear – Choose the right blog post topics so you can attract your perfect clients and harness your brilliance.
Get going – Break down the blogging process into 7 manageable steps so you can write more quickly and easily.
Get noticed – Make the one simple change that will maximize your impact, grow your income, and help more people.