Is Your Wellness Blog Not Working?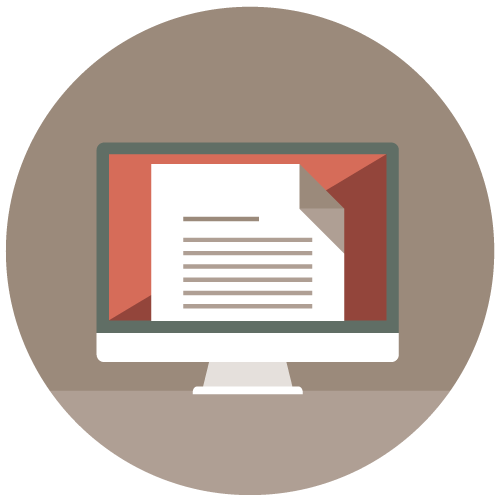 Dear wellness professional,
Is your blog attracting new clients, or just draining your time and energy?
Do you feel proud of your blog, or embarrassed to visit that part of your website?
I'm Linda Dessau from Content Mastery Guide, and I've been helping people with their online writing challenges since 2005. Here are the top three things I look for in blogs that aren't working:
Topics that match your specialties – When I browse your blog and your list of categories, do I get an instant snapshot of what sets you apart from other wellness practitioners in your niche?

Regular posts – Do you keep up with your blogging in a way that shows the same kind of commitment clients can expect when working with you?

Calls to action – Are there easy ways to subscribe to new posts, share your posts on social media, and take the next step to learn more or contact you?
If any of these elements are missing from your wellness blog, you'll be facing an uphill climb and your ideal clients may always stay just beyond your reach. You'll fail to build the kind of business you want, and worst of all your clients won't get the help they need from you.
If your wellness blog isn't working, let's have a chat and look at it together. In this Wellness Blog Review session, I'll give you my feedback and suggestions about the above three areas, and answer any questions you may have about content marketing, blogging, or the Content Mastery Formula blog writing training program. There's no obligation, and you'll get actionable tips to improve your blog right away.
I normally charge $197.00 for these sessions, but right now I am offering it free to qualified applicants.
Is this Blog Review offer for you? Yes, if:
You're a credentialed wellness professional, such as a holistic nutritionist, naturopathic doctor, chiropractor, or doctor of functional or integrative medicine, or you own a wellness clinic.

You've been blogging for awhile and you have a minimum of 5-10 published posts. That will give me the best idea of how you're doing and where you could improve. Not there yet? Download my free

Four-Step Wellness Blogging Plan

and get your wellness blog off to the right start!
If you feel drawn to work with me but don't meet that criteria, please apply anyway! If I don't feel we're a fit, I can still offer some help by email.
Apply for a Blog Review call