WRITE LESS, EARN MORE
With Blog Posts That Are Easy to Write And Irresistible to the Perfect Clients For Your Health and Wellness Business
Hello, and thank you so much for your interest in Write Less, Earn More!
There isn't a live training scheduled in the near future, but you can get instant access to a recorded version by clicking below.
During this FREE workshop, you'll learn how to:
Get clear – Choose the right blog post topics so you can attract your perfect clients and harness your brilliance.
Get going – Break down the blogging process into 7 manageable steps so you can write more quickly and easily.
Get noticed – Make the one simple change that will maximize your impact, grow your income, and help more people.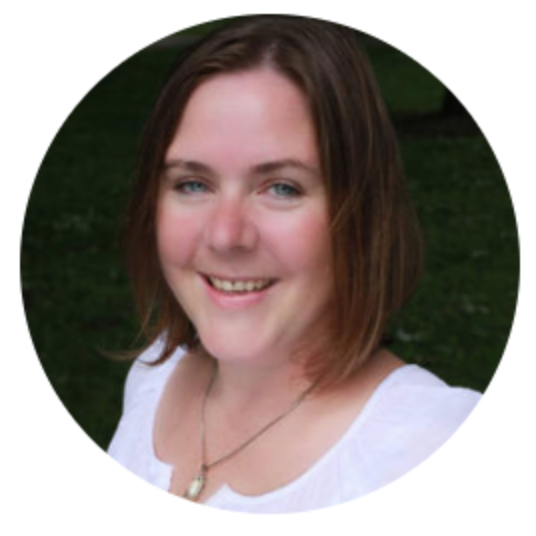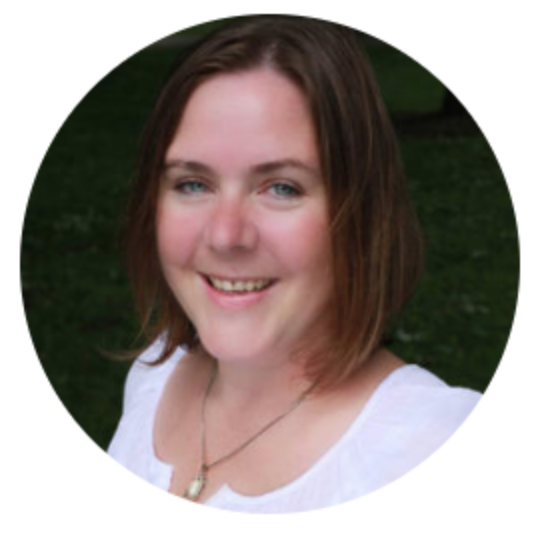 "Linda has been a constant support in my blogging efforts over the years, from helping me clean up my blog for ease of use and SEO, to editing my long essays into readable, consumable blog posts for my patients. Thank you Linda!" – Dr. Kerri Fullerton, naturopath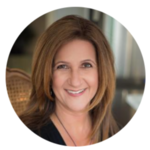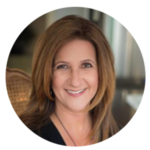 "Wow, Linda, this course totally hits the core of what I think about blogging as a health practitioner. It's as if you were writing it for me in mind. Awesome content." – Katherine Parent, nutitional consultant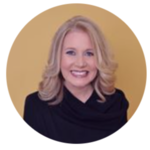 "I love how you always trim out the sh*t and get to the heart of what my higher self wants to say. If I had only myself to be accountable to, writing wouldn't happen at the same volume or at all." –Maripatt Abbott, yoga teacher and wellness coach