If you want to receive all of my latest posts by email, click here to subscribe to the weekly Blogging Tips newsletter.
---
124 Pieces of Advice You Need To Read Before You Start A Business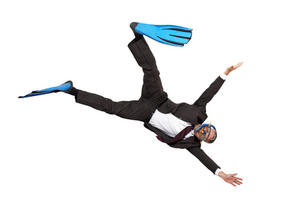 Are you thinking about making the plunge into starting your own business? Looking for some inspiration and guidance before you make that final decision to go for it all? DJ Thistle, co-founder of SteamFeed, asked the SteamFeed author community what advice they would give to someone who wanted to start their own business. I was happy to contribute my thoughts to this comprehensive piece.
http://www.steamfeed.com/124-tips-you-need-to-read-before-start-business/
---
10 Business Blogging Mistakes to Avoid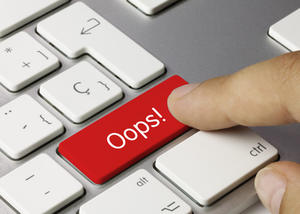 When I moved to Barrie in 2010, I launched a mission to get more Barrie businesses blogging. Since then I am thrilled to see more and more Barrie business blogs popping up (though I can't take credit for them all). Yet, I think some are falling short of the incredible results that are possible.
In this guest post for the Barrie Chamber, I revealed 10 business blogging mistakes I see in Barrie (and beyond). If your business blog hasn't delivered the results you were hoping for, check this list to make sure you're not making any of these errors.
http://barriechamber.com/member-blog/10-business-blogging-mistakes-to-avoid
If you want to get the best return on your investment of blogging time, please join me for one of my upcoming business blogging workshops in Barrie.