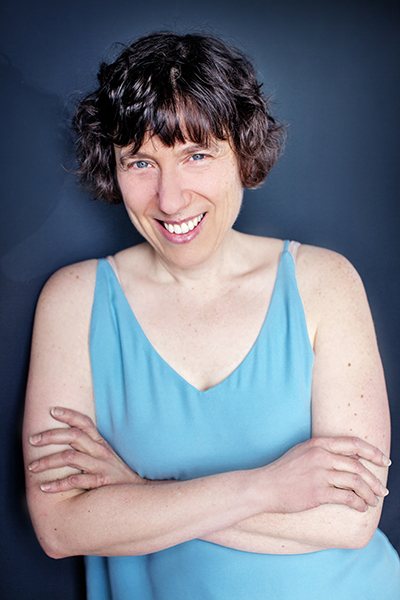 I'm an editor and ghostwriter for business leaders, life coaches, business coaches, wellness practitioners, or anyone with a story to tell or wisdom to share.
I help put your ideas into words so you can help others and realize your own dreams of authorship.
My job is to clear away anything that stands between your inspiring message and the hearts and minds of your readers. I do this by:
Defining and clarifying your book's key messages and themes (my background as a certified life coach really comes in handy through this process!)

Interviewing you and transcribing our conversations (to supplement what you've written, or we may write the whole book this way)

Polishing your words by editing for clarity, readability, grammatical errors, typos, and overall flow

Using a third-party proofreader for extra quality control

Introducing you to my roster of self-publishing experts who can bring your book to life and into your readers' hands
Who am I and why should you trust me with your book? I started writing for the web in 2003 (this site has almost 650 posts, and my self-care articles are still circulating as well). I turned several collections of my own articles into self-published books, including Everyday Self-Care, 10 Ways to Thrive as a Creative Artist, The Creativity Interviews, and Write Your Way to More Clients Online.
I've been helping other people with their writing since July 2005 when I launched my "You Talk, I'll Write" service. Since then I have helped hundreds of clients with writing projects ranging from 350-word blog posts to 60,000-word books, along with other interesting gems like e-books, self-study programs, newsletters, and multi-author projects.
A book project takes time and we're going to be working closely, so the most important thing is that we're a good fit. Let's have a call to get acquainted and talk about our next steps.
Follow this link to book a time on my online calendar.
If none of these times work or you'd rather schedule by email, I'm at linda [at] contentmasteryguide [dot] com.
Happy writing,
Linda