If you want to receive all of my latest posts by email, click here to subscribe to the weekly Blogging Tips newsletter.
---
Do you feel like your business blogging is hit-or-miss, with more misses than hits? In my latest post for SteamFeed, I introduce two systems that work beautifully together to hone your blogging efforts and produce better results.
The editorial calendar puts a structure around how blogging will achieve your business's marketing goals, by plotting out exactly how and when you'll produce relevant content for your audience.
Once that structure is in place, your mind is free to look for real-life examples, questions, stories and topics to fill out your calendar. Idea catchers help you quickly and efficiently capture those ideas so you never have to start blogging from a blank screen again.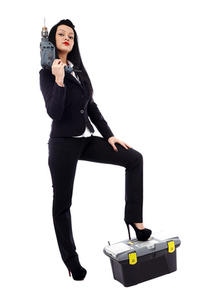 Business Blogging Power Tools: Editorial Calendars and Idea Catchers
http://www.steamfeed.com/business-blogging-power-tools-editorial-calendars-idea-catchers/