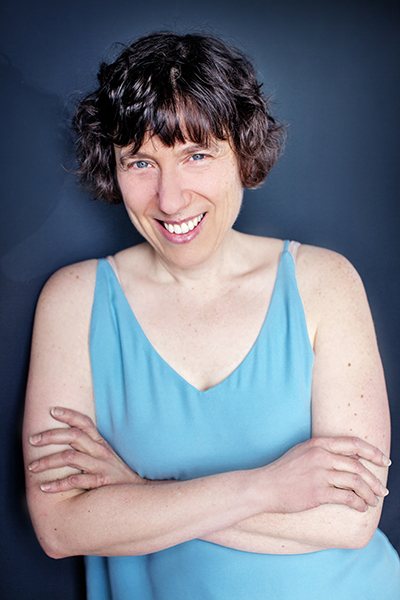 I'm so glad you're here, because we're both passionate about wellness. You're dedicated to healing the world as a wellness practitioner, in your office or clinic, and maybe even online through virtual sessions and programs. And I'm dedicated to helping you do all that.
In order to reach the people you were meant to help, you need to put yourself – and your brilliance – out there online, and I know that's not always easy. In fact, it can be downright agonizing. 
It doesn't have to be this way! As a wellness blogging expert and writing consultant, I've created simple tools, services and programs that will get you the clients and business you've been dreaming about since you first became a credentialed wellness professional.
Here's a bit more about me, how I got here, and where we can go together.
When I was a full-time music therapist, I ended up injured and burnt out. Later, I was diagnosed with fibromyalgia. I was in terrible pain and had very little energy to do the things I enjoyed. I was offered prescriptions to manage my symptoms, but I knew that wasn't the route I wanted to take.
That started my lifelong journey to the tables and offices of many wellness practitioners just like you, and also led to a certification in life coaching. I wanted to augment my music therapy services, create an additional revenue stream, AND pass along what I'd been learning about self-care and how much power we each have to improve our health and well-being.
My coach training program encouraged us to try to get clients right away. But in those days my network was a lot smaller, and pretty much consisted only of the people I knew in person in my local life such as family, friends, and colleagues.
I wore out that list pretty quickly and people started heading the other way when they saw me coming. Even though I was offering a valuable service – and initially for free – that didn't mean it was right for anyone and everyone. I desperately needed to expand my reach.
That's when I discovered what was then known as article marketing – writing educational articles about the topics my potential clients cared about, and posting them online with a link back to my website. I carefully studied what the most successful article marketers were doing, and did advanced training with some of them.
Through that, I built a network of colleagues and readers around the world. While I loved these connections, I ultimately discovered that I enjoyed writing more than coaching. I launched Content Mastery Guide in 2005 as an online writing consultant, and came to believe that was how I was meant to bring self-care and wellness to the world – by helping you tell your story and attract clients to your wellness products and services.
As a wellness practitioner today, you have an incredible opportunity to reach a global audience and make a huge difference in many people's lives. I am devoted to making this process as simple and straightforward for you as possible.
Please take a moment right now to sign up to receive my down-to-earth and practical blogging tips by email every week. They're completely free and will be a big help to get you going and keep you on track.
Let's work together to make the world a healthier place, one blog post at a time!
Happy writing,
Linda
Linda's been featured at