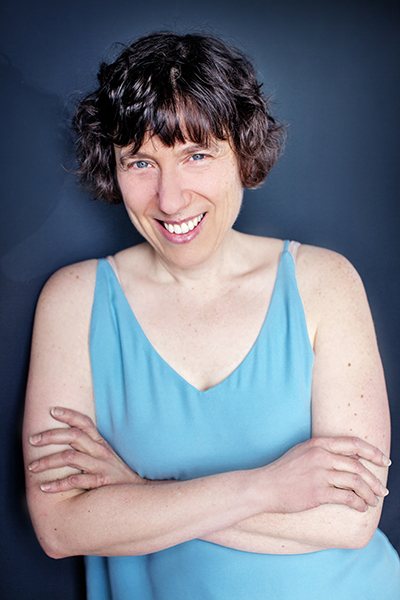 You've spent long hours writing and rewriting your book, honing its content and structure to make sure it will deeply impact and inspire your readers. Now your audience awaits. You're ready to get out there, but you want to make sure your message is seen—not just for the words you wrote but the intent you have in your heart. You need someone backstage to make your vision shine.
I'm Linda Dessau. I offer line editing and copyediting for nonfiction books. My editing services are tailored for authors sharing transformative experiences, whether you have an incredible life story to tell or you're a health and wellness expert with solutions that are ready for a wider audience.
My role as your editor is to put the spotlight on your expertise, compassion, and wisdom by focusing your message's clarity and composition through gentle, suggested revisions that preserve your voice.
Let's focus your words to brighten the lives of your readers.
A book project takes time and we're going to be working closely, so the most important thing is that we're a good fit. Let's have a call to get acquainted and talk about our next steps.
Follow this link to book a time on my online calendar.
If none of these times work or you'd rather schedule by email, I'm at linda [at] contentmasteryguide [dot] com.
Happy writing,
Linda