If you want to receive all of my latest posts by email, click here to subscribe to the Blogging Tips newsletter.
---
Five Ways Blogging Can Boost Your Confidence in Business
In this updated version of an earlier post from Content Mastery Guide, I reiterate some of the benefits of business blogging – particularly how it can support our efforts with networking, sales and marketing. I also added an audio podcast for those who would rather listen than read.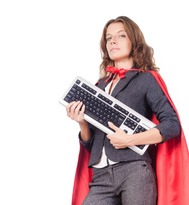 http://www.linkedin.com/today/post/article/20140810115804-5575229-five-ways-blogging-can-boost-your-confidence-in-business
---
12 Most Freeing Reasons to Scrap a Blog Post
If an unfinished blog post has stalled your online marketing efforts or soured your enthusiasm for blogging, you have my permission to scrap it – as long as it fits one of the scenarios I outline in my latest guest post for 12 Most.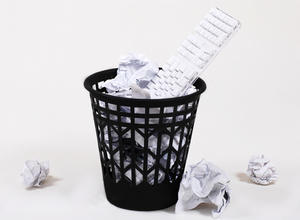 [Update June 17, 2016: The 12 Most site has been taken down, so I've republished this post here at Content Mastery Guide: 12 Most Freeing Reasons to Scrap an Unfinished Blog Post]