Here are the most recent guest posts I have written for other sites around the web. If you want to receive all of my latest posts by email, click here to subscribe to the Blogging Tips newsletter.
Five Blogging Resolutions You Can Actually Keep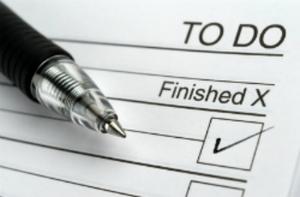 If you're very new to blogging for business, or you're trying to regain your footing after an unsuccessful attempt, here are five gentle actions to try:
Post more often than you're posting now
Break blogging down into separate tasks
Proofread every post before publishing
Add a photo to every post
Share each new post in at least two places
Visit SteamFeed now to read more details about how to carry out these resolutions and improve your business blogging.
http://www.steamfeed.com/five-blogging-resolutions-can-actually-keep/
Blogging Lessons from Freddy Krueger: A Litmus Test for Blog Post Ideas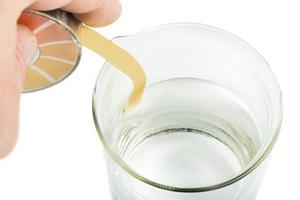 Are you expecting readers to be as comfortable with your topic as you are? If so, your blog topic ideas might be more for you than for them.
Visit Right Mix Marketing now to read the post and learn more about the one simple question you can use to evaluate your blog post ideas.
http://www.rightmixmarketing.com/business-blog/litmus-test-for-blog-post-ideas/