In a previous post, I offered six types of blog posts that will attract local customers from your area. While writing high-quality content is the most important way to use blogging to grow your business, there are additional strategies that will ensure more people see your great work.
Set up your content for discovery and sharing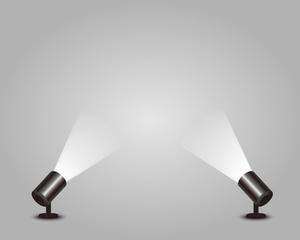 In a recent article, Jeff Korhan covered how to design your blog post content for discovery and sharing – by both people and search engines.
He explains how to use your blog post's title (if local results are important to you, find an authentic way to include it in the title), meta description (displays when your post shows up on search engine results pages), internal and external links, and subheadings and key phrases to maximize the chance it will be found online.
For example, did you know that it's important to feature an internal link (to another blog post or page on your website) close to the beginning of your blog post? "Internal links tell the search engines that your content is relevant to other content on your site, with the first link being especially important."
Internal linking strategy
I asked fellow SteamFeed author and SEO professional Brent Carnduff to say more about internal links:
"An internal linking strategy really has to be considered from two perspectives – SEO and the user experience. An effective internal linking strategy can be helpful to both.
From an SEO perspective, as Jeff mentioned in his article, internal links do help the search engines crawl your site – ultimately helping them to find and index more of your webpages. In addition, they can pass along some "authority" to the page that is linked to, and the anchor text that is used can help the search engines identify what that page is about."
(Note from Linda: Anchor text refers to the words that your visitor will actually click on to view the post you've linked to. Instead of simply pasting an entire link such as http://www.jeffkorhan.com/2014/02/writing-for-the-web-tips.html, you can use relevant terms (keywords) that would reinforce to Google what that page is about, e.g., Jeff's writing tips for the web.
"At the same time, internal linking will encourage your user to stay on your website longer, and to become more engaged with your content – which increases the likelihood of them taking the next step in your funnel."
Get listed in local directories
Though it's not related to blog post content, when she heard I was writing about getting found by local customers, fellow SteamFeed author Suzen Petitt wanted to make sure I also told you how important it is to list your business in local search directories.