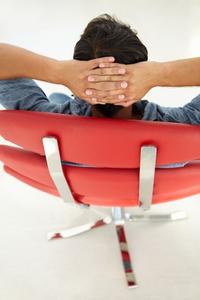 While you may be planning to take a holiday from blogging, keep in mind that your prospective customers will still be online looking for information – maybe even more than usual if they have some holiday down time.
Here are five ways to keep your blog working for you and still have a holiday for yourself:
If you've been blogging consistently through the year, congratulations, you deserve a holiday! If you haven't, rest up and get ready to make a new start in 2014.