If you want to receive all of my latest posts by email, click here to subscribe to the weekly Blogging Tips newsletter.
How to Create a Business Blogging Plan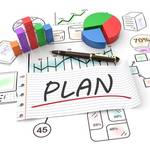 Whether you're starting from scratch or planning ahead for the quarter or year, these six steps break down the blog planning process to include every essential element. Put them together and you'll have a comprehensive plan that sets up your business blog for maximum success.
This is my first guest post for Social Media Examiner.
http://www.socialmediaexaminer.com/business-blogging-plan/
5 Ways to Avoid the Dreaded Blog Fade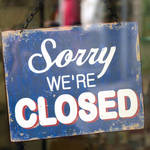 Blogging is an effective way to show prospective customers how your company's expertise can help them, but it only works if you do it consistently. These five these tips will help keep up your momentum long enough to see some results.
http://www.steamfeed.com/5-ways-avoid-dreaded-blog-fade/
Blog of Attraction: How blogging helps you attract your best clients and filter out the wrong clients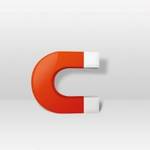 When we're attracted to someone, we tend to value and trust what they say. We like who they are and may want to become our own version of that. Plus we like the results we've gotten when we've applied their advice and suggestions, or learned from their experiences.
When you achieve that level of attraction with your readers, they will want more of you. That's the power of blogging.
You can view a PDF version of my article in choice, the magazine of professional coaching, by following this link to my LinkedIn profile: